Harbor for Mending Hearts
Restorative Justice traveling memorial created by Lawndale and Little Village mothers who lost children to state sanctioned violence. In partnership with Envisioning Justice and Illinois Humanities.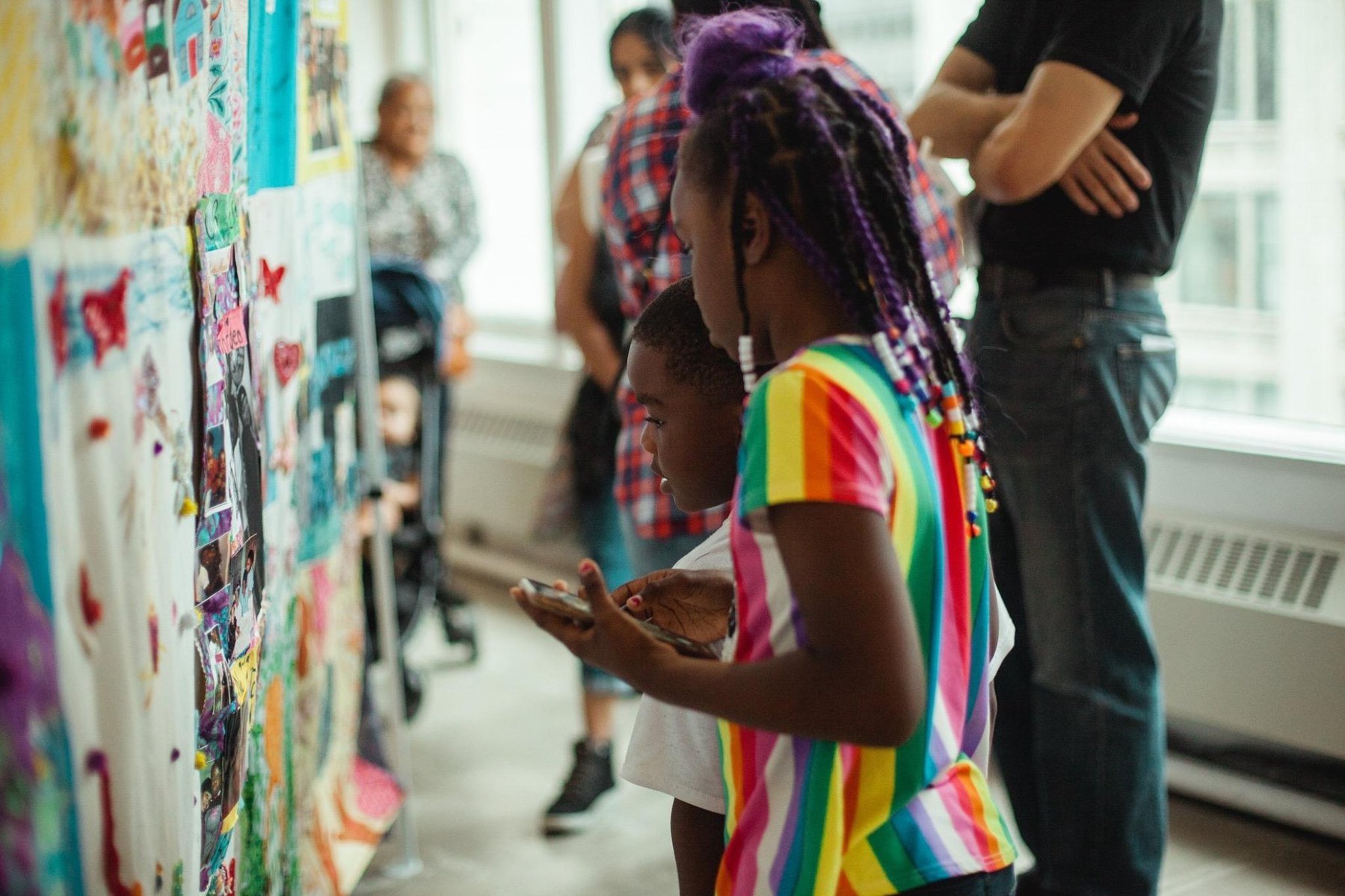 Soil Lab Lawndale (CAB) visiting artist. Soil remediation, rammed earth structure, community workshops with Lawndale community.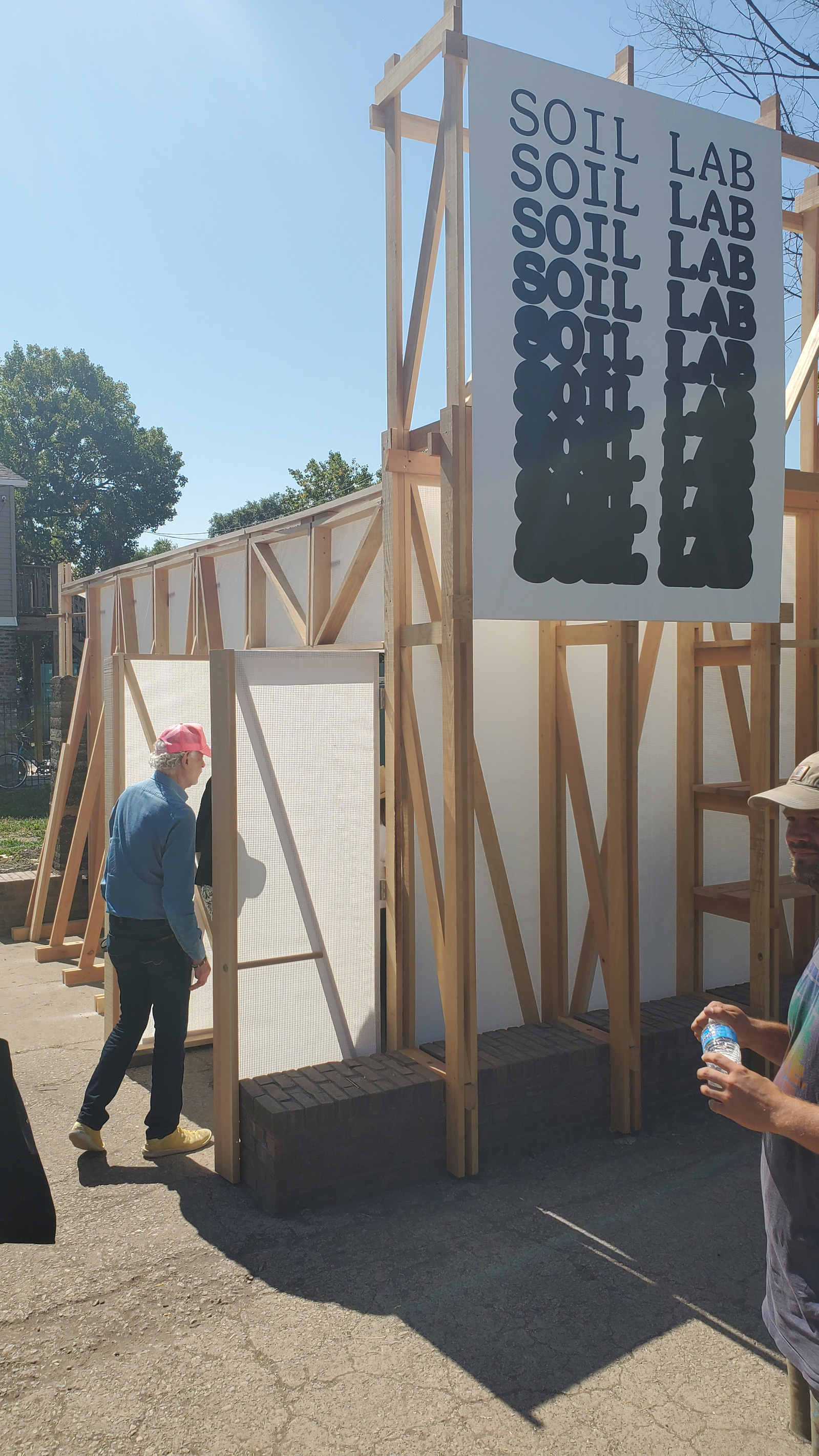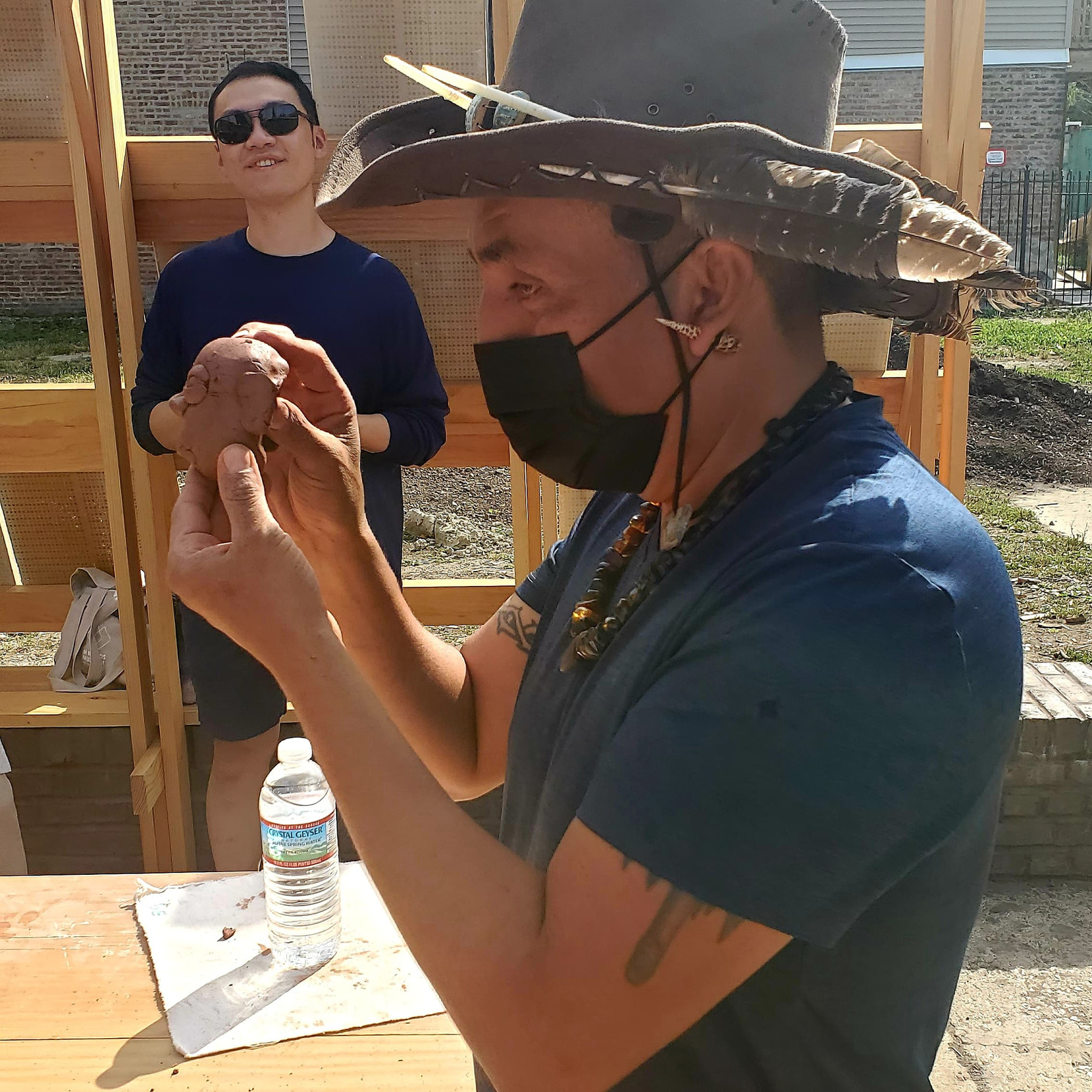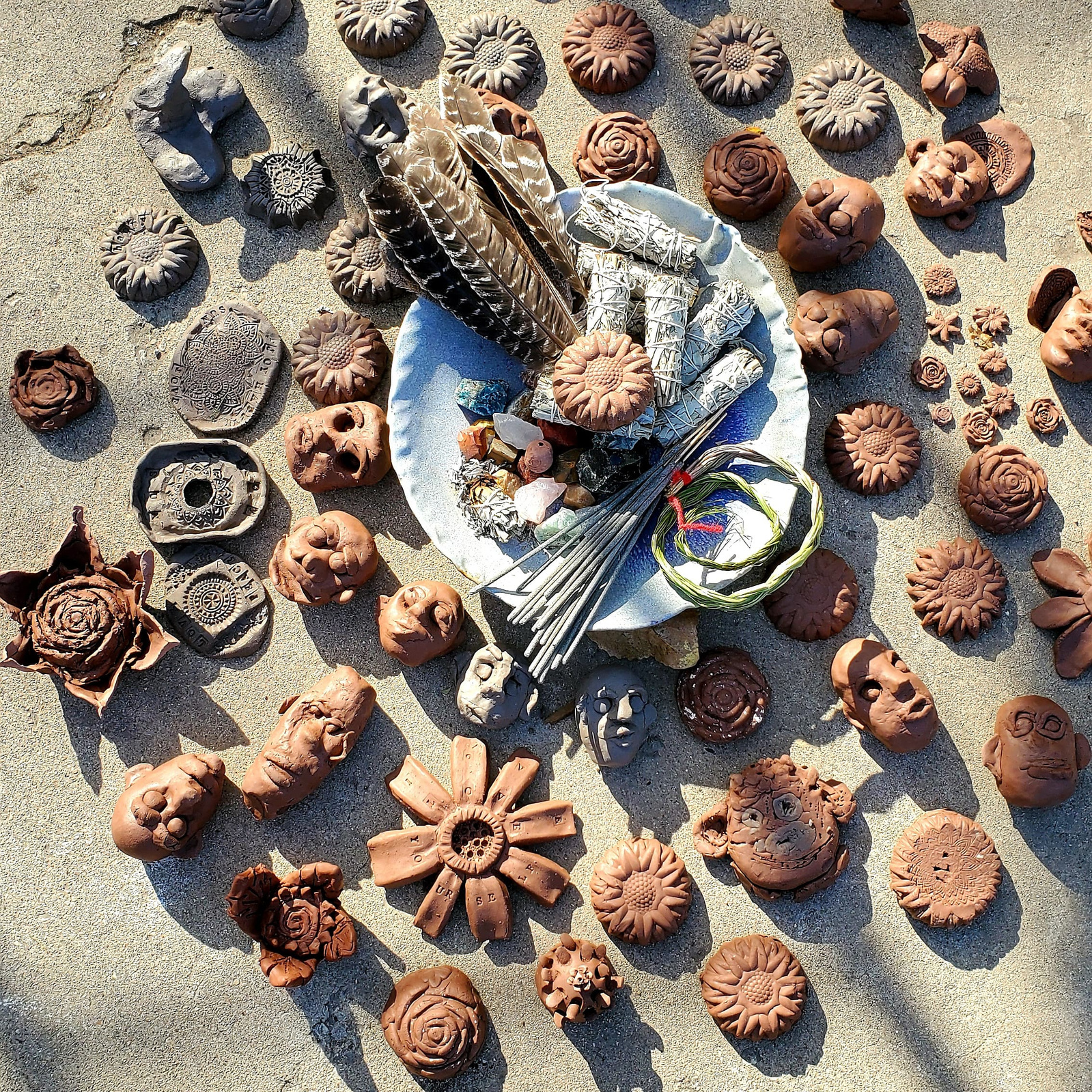 "Amahoro" Mosaic Murals- Kigali Rwanda ad Chicago Illinois
Rwandan Girls Exchange chaperoned 12 young women with HIV/Aids from Kigali to Chicago and back to create two site specific glass and ceramic tile murals. Part of a cultural and restorative exchange between young women.
CHICAT Fountain- Symphony of Cell.
Raw crystals and stained glass fountain created to promote restoration. calm and community for students.
Perma Park- Healing Community Workshops. Community reinvents themselves with a guided "blind" self portrait clay workshops.
Cook County Health Center Mosaic Mural. Promoting healing through images of community, nature, medicinal plants and insects.